Whisky, Me
Saturday 17 February, 2018 at 8.08am
source

Originally posted to Twitter

retweets

1

favourites

6
Although I suspect I won't like this month's @whisky_me_ whisky, I love the little flavour icons on the sticker.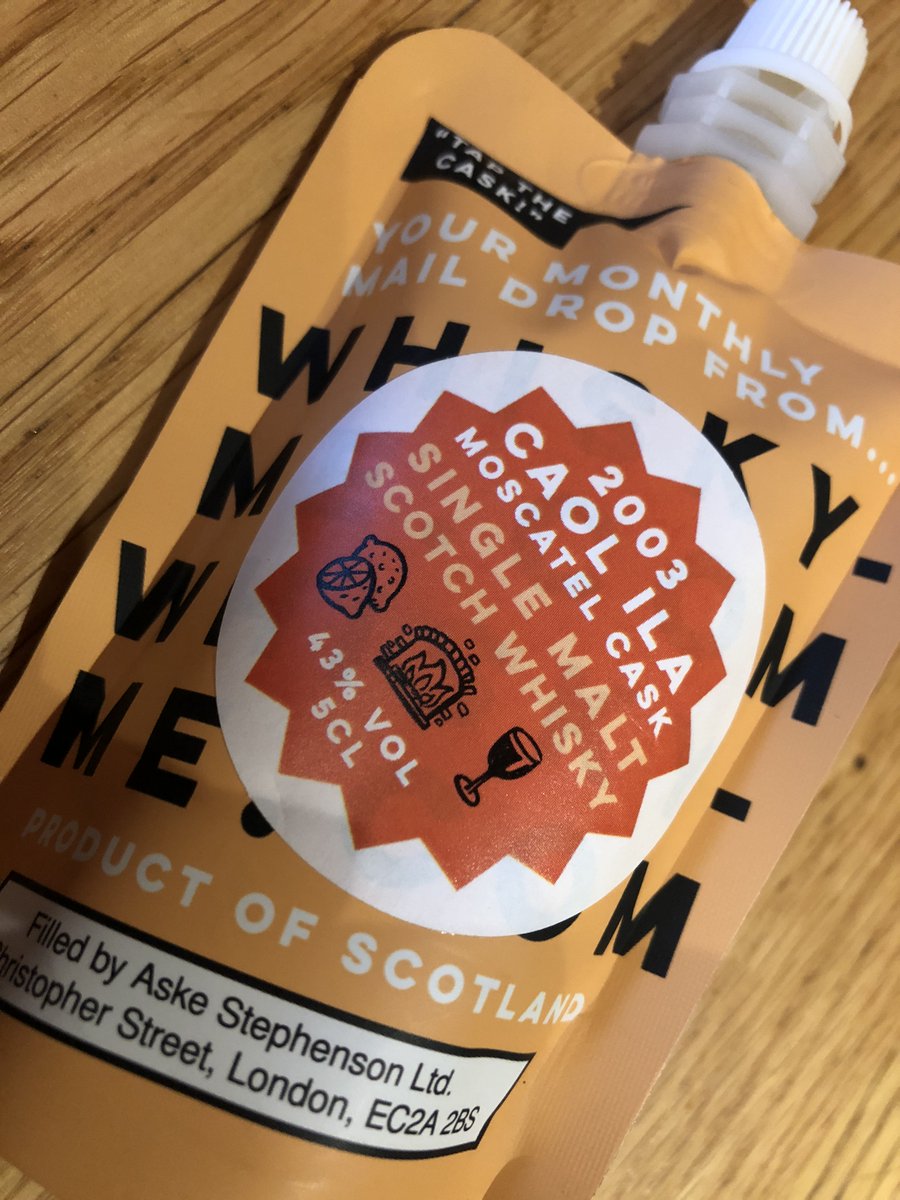 For years I didn't think I liked whisky. Until (thanks to @rnalexander) I tried a non-peated whisky made into an old fashioned.
And even if I don't like this month's whisky, I am still a fan of @whisky_me_ for introducing me to Macallan 12y fine oak. Now I have a favourite whisky that's still in production again.
My previous favourite was this puppy, which was stopped and replaced with something somewhat unpleasant. And now I have less than half a bottle left, for special occasions only.