Off to the hospital
Sunday 23 June, 2019 at 2.28pm
updated

Thursday 27 June, 2019 at 8.09pm

source

Originally posted to Twitter

retweets

3

favourites

37
Off to the hospital to play kidney stone, appendicitis, or hernia.
17:17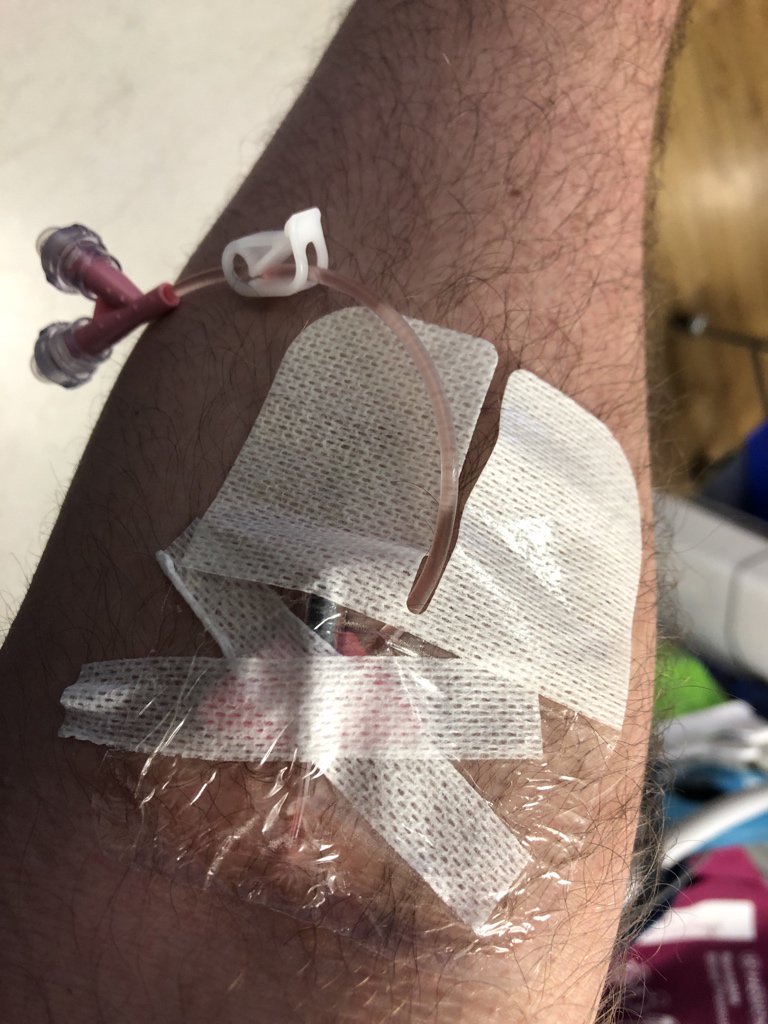 Monday 24, 16:25
If you chose appendix, the doctors agreed with you. I was kept in for an appendectomy.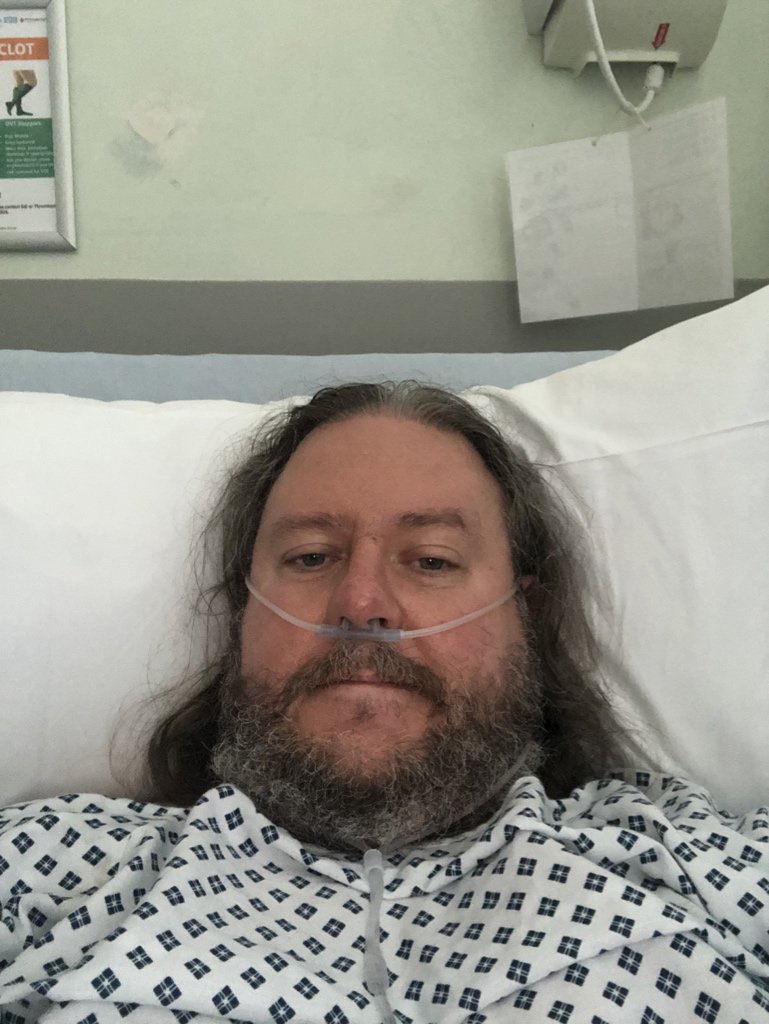 Tuesday 25, 08:35
However, they were wrong. Still have my appendix, and now they think it's diverticulitis.
Wednesday 26, 16:07
After an elevated temperature, so many injections, many drugs (including morphine, mmm) I've apparently passed my blood tests and should be released. And then have a follow-up colonoscopy in a few weeks.
Thursday 27, 20:09
Only had to take 150mg of codeine today so I must be fine now.