Updating the decor in my study
Friday 29 October, 2021 at 9.49am
source

Originally posted to Twitter

favourites

5
tagged
Changing the decor in my study a little, with some hellocanvas shapes.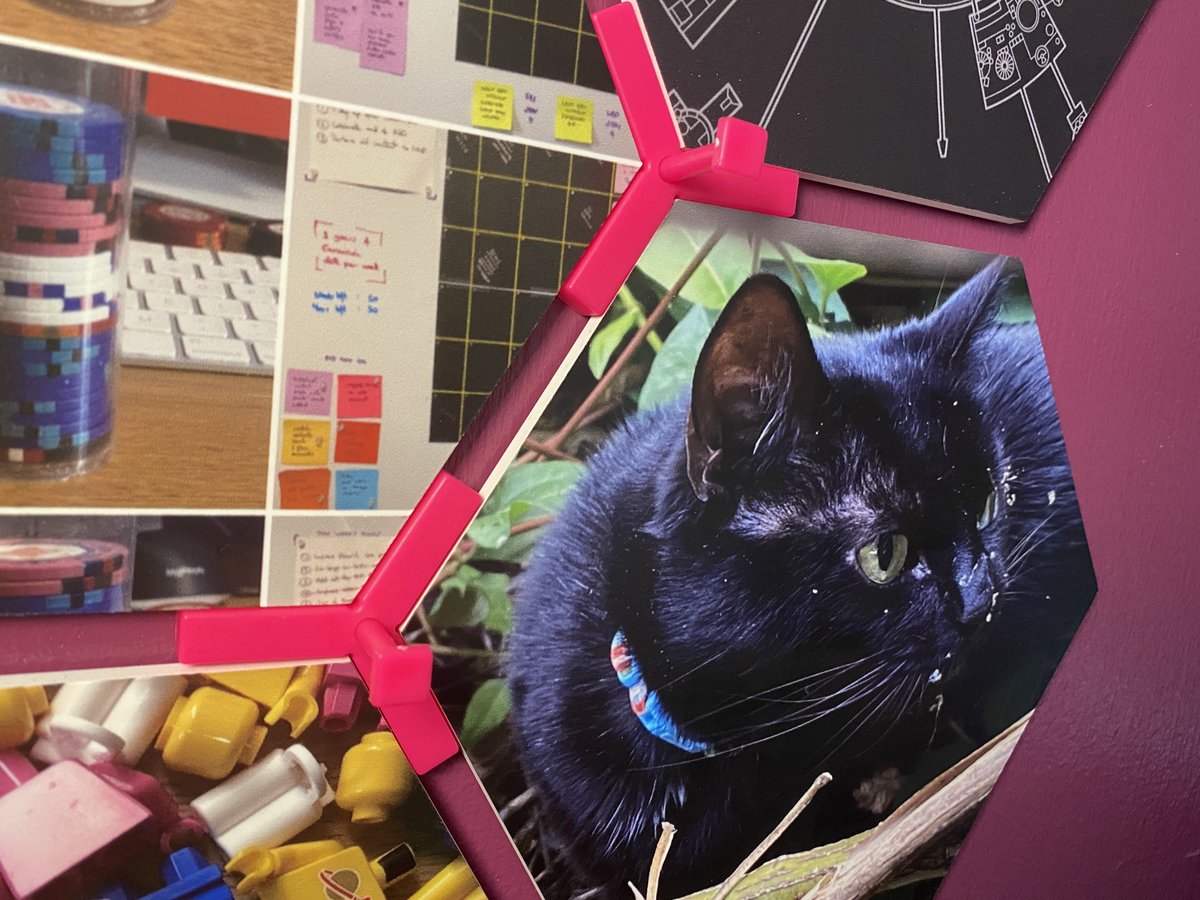 As well as a bunch of photos of friends and family, I also fancied including swatches of the colours of my website. And that has nothing to do with the fact I keep forgetting their names (as generated by Aurora for iOS), nosireebob. This one almost matches the wall it's on.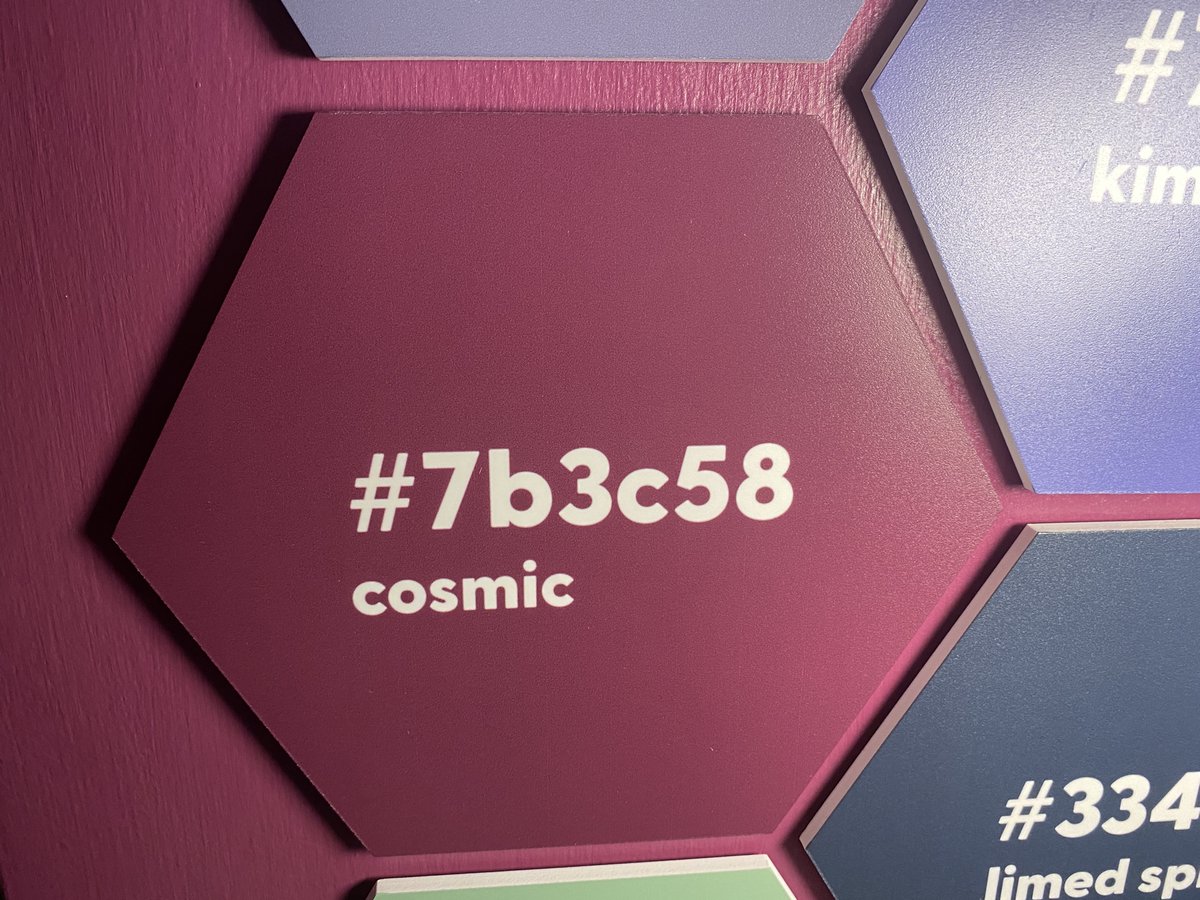 There'll be more put up when I get extra powerstrips to relocate those I already had on another part of the wall, plus ordering more once I know how much space is left. And then will follow The Great Rearrangement. But for today it's done.