Chips for week 36, 2020
Sunday 06 September, 2020 at 3.09pm
Week 36, 2020 ran from Monday 31 August, 2020 to Sunday 06 September, 2020.
tagged
My #weekchips markers https://t.co/3zYNHQdhQh

— Mark Norman Francis @cackhanded 2020-08-22 09:44:03
This week's #weekchips.
The week starts with the bank holiday, so just a bit of video editing in the morning before my wife got up and I go spend the day with her.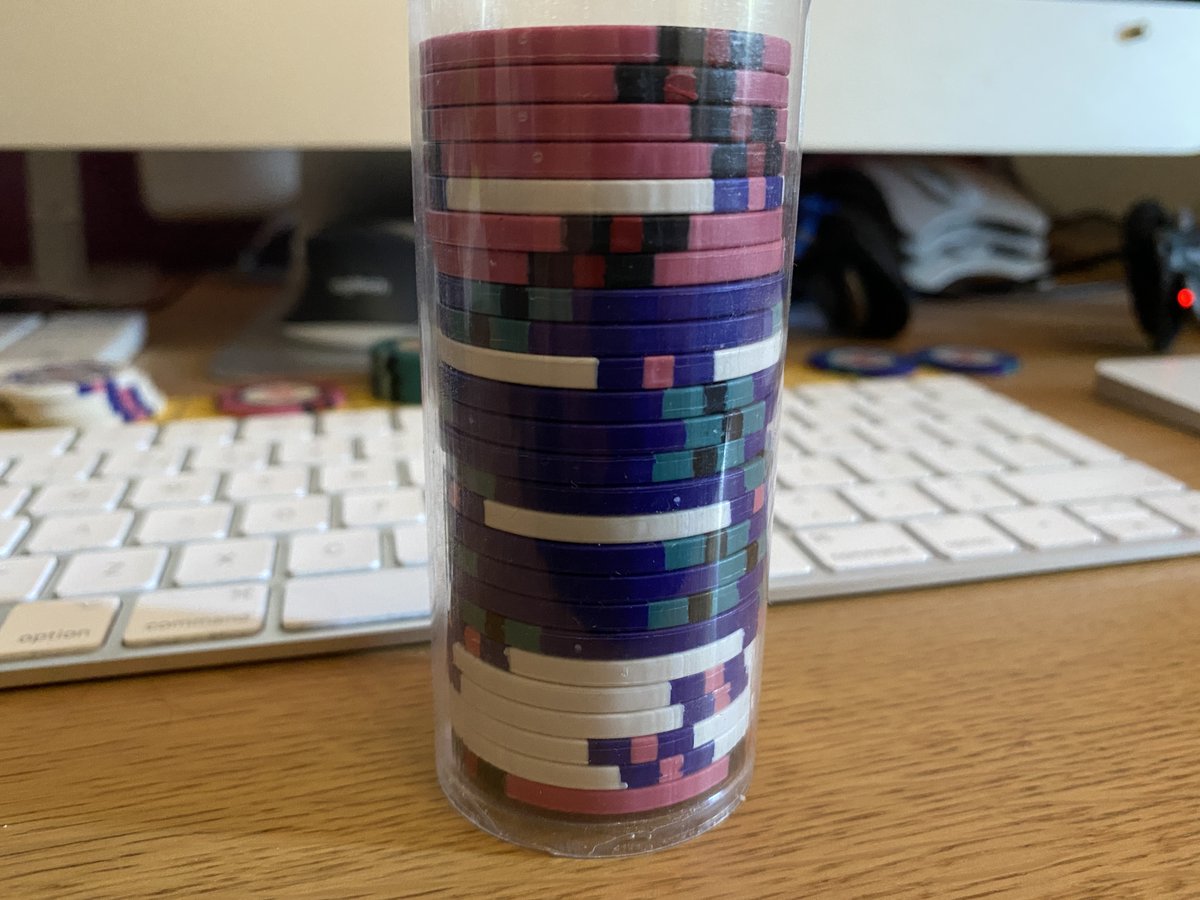 Tuesday adding two GitHub actions workflows to marknormanfrancis.com. One to auto-pull and generate entries for things I post to @norms_ps4, which then files them as a pull request. The other to generate and publish the site when the main branch is updated.
This means I can edit and merge the PR and then publish the new entries on my site without touching a desktop computer. Which is nice.
Wednesday and Thursday I spent putting marknormanfrancis.com and gifs.cackhanded.net behind Cloudfront so I can turn on HTTPS.
And Friday I spent doing more video editing, learning how to properly use media bins, adjustment clips, and overlays in Davinci Resolve.
After a month of being ill and then entirely unfocused it's been nice to get back to spending days on deep technical dives.
My brain feels like it is working again.
Also, I cheated on the hard work I did last week removing stuff from my whiteboard and stuck a bit of paper back up again.
(the map to Horizon Zero Dawn)