Chips for week 47, 2021
Monday 29 November, 2021 at 5.39am
Week 47, 2021 ran from Monday 22 November, 2021 to Sunday 28 November, 2021.
tagged
Another week, and I'm still stacking chips. Last week's chips looked like this: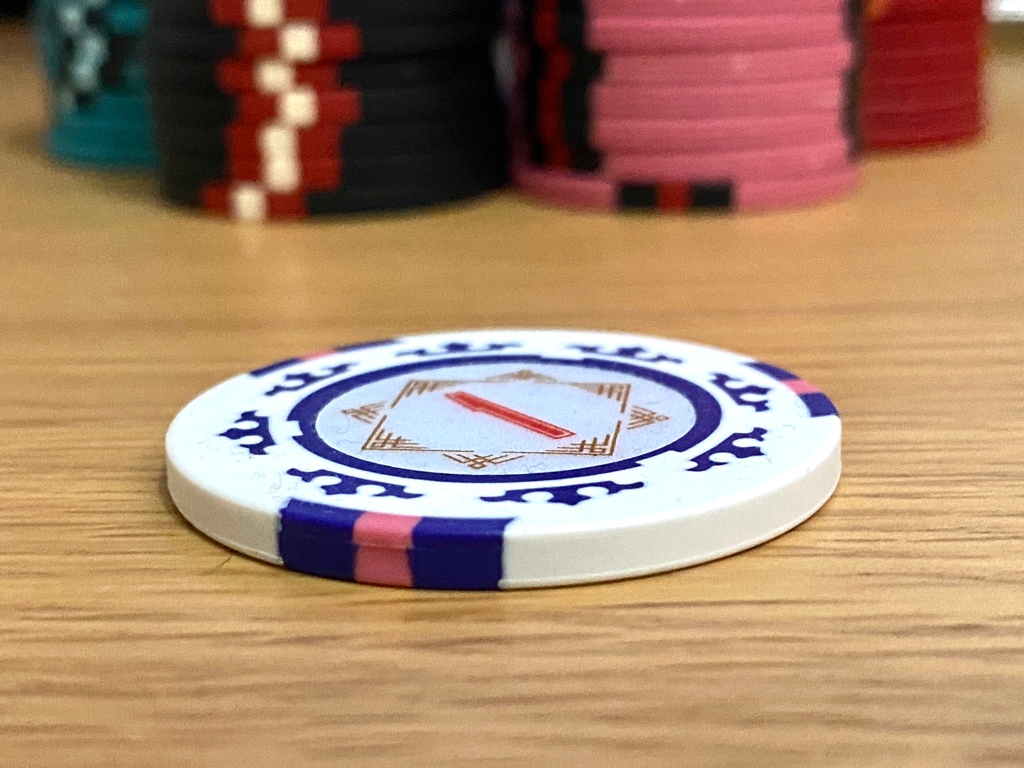 Intention
At the start of the week, I wrote down one goal:
Some small updates to the site — ❌
Update
Apart from day-job work, having occasional headaches, and watching a bunch of TV, I achieved nothing this week. Zero attention and energy.