Chips for weeks 27 & 28, 2021
Wednesday 21 July, 2021 at 5.04am
Week 28, 2021 ran from Monday 12 July, 2021 to Sunday 18 July, 2021.
tagged
Another couple of weeks, and I'm still mostly stacking chips. Mostly. The past two weeks can be summed up in one chip: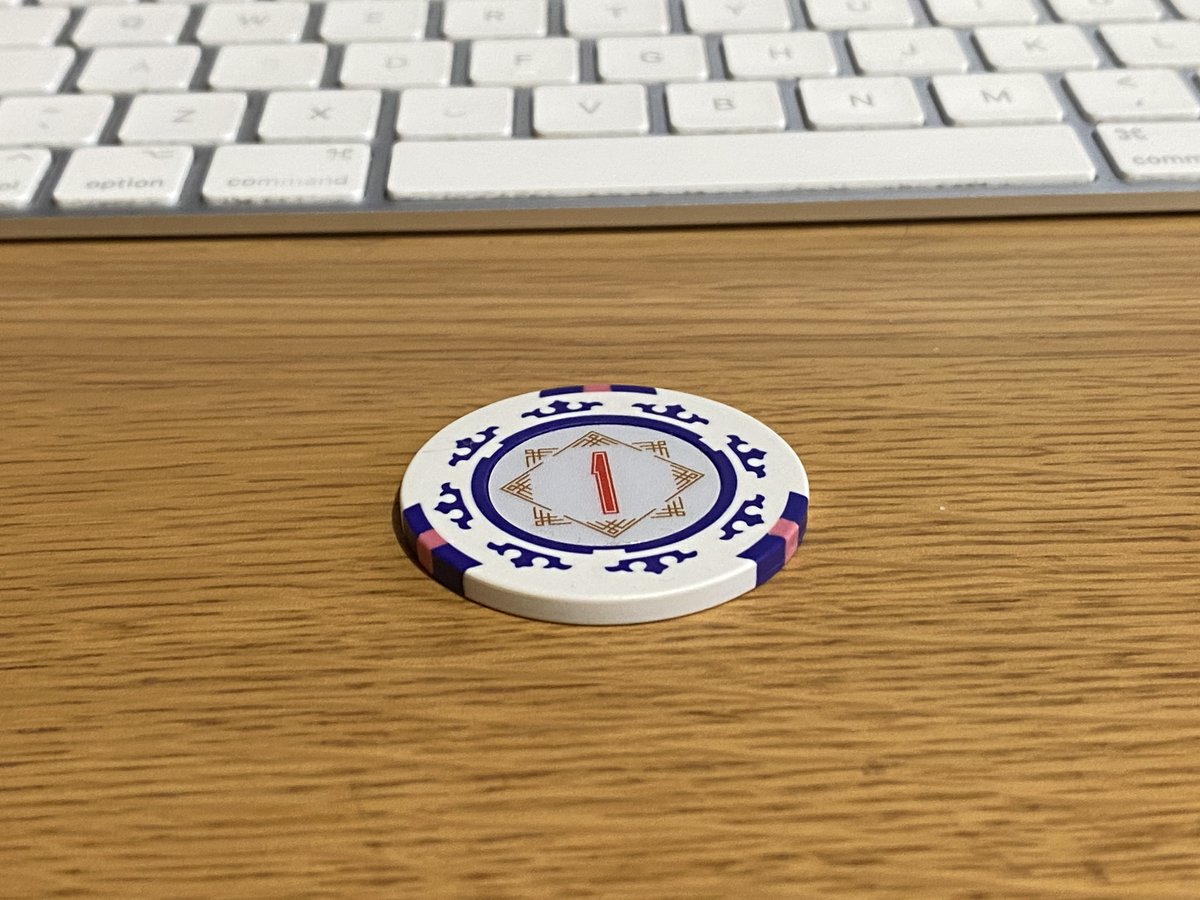 Basically I've been "away from keyboard".
Had a couple of unmotivated weeks. After taking a week off I couldn't get back into the rhythm. Then the dishwasher stopped dishwashing, and I threw my back out doing open heart surgery on the kitchen plumbing trying to pull at the washing machine. So I spent a couple of days basically resting and taking pain killers.
Who knew big metal boxes with concrete blocks inside were heavy and difficult to move?
Then some bad news and some more bad news about not getting either of a couple of jobs I was quite excited about, left me in a bit of a funk. So I did very little other than play games and watch TV.
Tried to get myself started on rebuilding my tshirt collection website, but then got a bit bogged down in my understanding of docker. So I've let myself faff about until I felt ready to get doing something again.