Chips for weeks 37, 38, 39 & 40, 2021
Monday 11 October, 2021 at 7.11am
Week 40, 2021 ran from Monday 04 October, 2021 to Sunday 10 October, 2021.
Another few weeks, and I'm still mostly stacking chips. Mostly. The past four weeks can be summed up in one chip: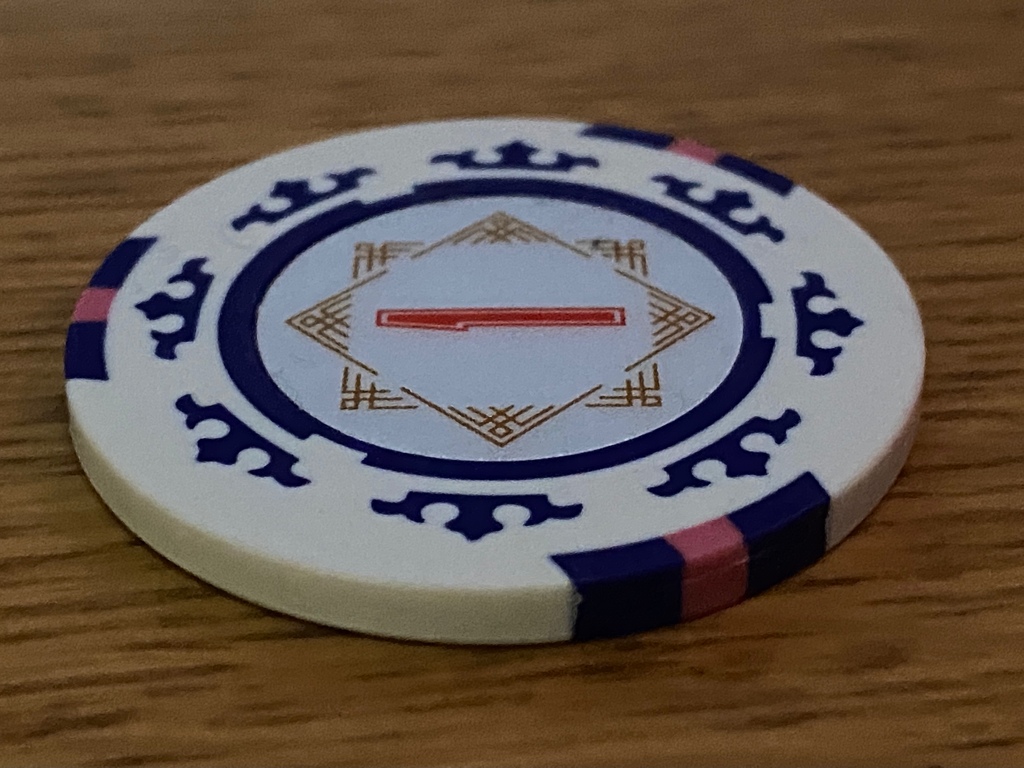 A dear friend of mine died from cancer and other than a few things to try and distract myself I've really not been in the mood for much, just helping the family out where I could be of use. I didn't schedule myself anything, other than attending the funeral. Didn't write up weeknotes. Didn't fix my site when the automatic content updates broke.
In the past three weeks I have basically created a few more GIFs as it is the perfect way to distract my brain without having to really pay much attention or think in depth. The only real code update was to give myself a better way of choosing spot colours when the automatic palette choice washes them out or omits them entirely, which I needed for a couple of the WarGames GIFs that switch between blue text and Matthew Broderick.
Today, though, I cleared my planning board and added some stuff to do this week. Let's see if I manage it.