mark
norman
francis
.com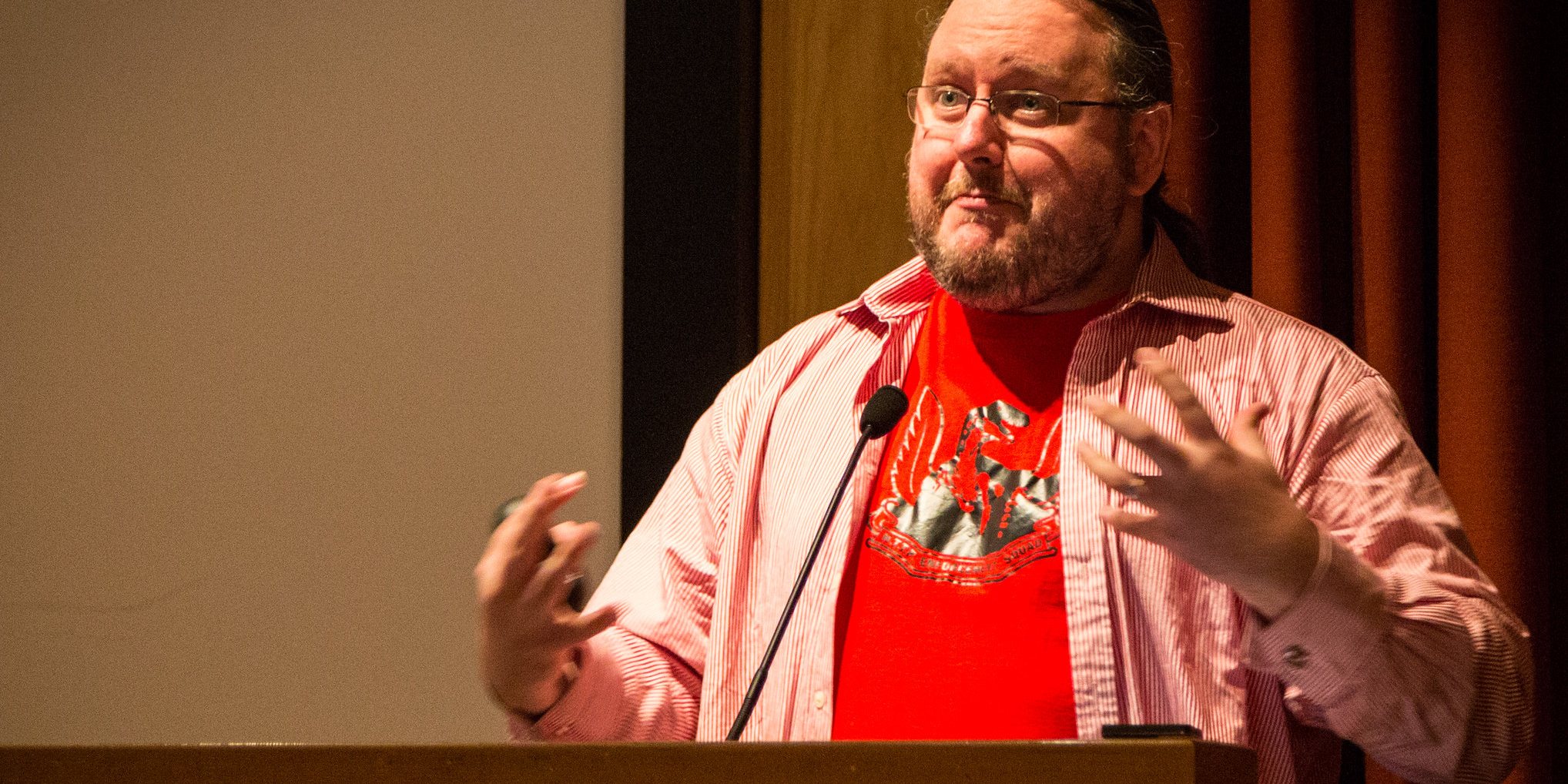 Photo: © Paul Clarke
I'm Mark Norman Francis, a software developer and development manager who builds things of and for the internet. I use this website to collect my thoughts and ideas, and to collect the parts of me that I leave lying around on other sites on the internet.
Latest YouTube videos — I also make videos for YouTube.
Mostly video game content, where I try and make them more watchable and less erratic by judicious use of repeated attempts to get the best footage and a lot of editing.
Latest video —

January 18, 21

Nathan Evans Wellerman Family Tree — shantytok mashup/supercut
Latest Game Shows video —

June 04, 21

Assassin's Creed II — Chapter 10 — Emilio Barbarigo
Latest programming activities — I semi-regularly write software (mostly for "fun").
Latest weeknote

Chips for week 48, 2021 December 06, 2021 — Made yet more GIFs. Weeknote also talks about how I measure some deadlines, and has a nerdy aside about an aspect of the GIF specification.
I occasionally write words.
And I take photos. Many will be of cats.
In total, there are 5012 pieces of content in this site.
Everything else